Simply Stated is made up of a team of experienced content strategists and writers who create compelling, conversion-focused campaigns.
---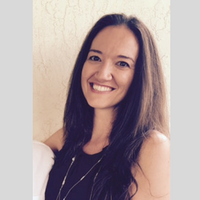 Raubi Perilli
Founder, Content Strategist & Writer
A decade ago, Raubi found her way into content marketing when she started her first blog. That experience led her into the professional world of digital content when she became community manager and trainer for a content marketing development agency where she trained hundreds of writers to create compelling, conversion-oriented copy. She then used that experience to found Simply Stated Media in 2014. Her work has been featured on Entrepreneur, Copyblogger,  Content Marketing Institute, GoDaddy, and more.
---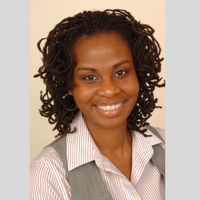 Sonia Thompson
Content Strategist
After spending nine years at Johnson & Johnson, growing multi-million and billion dollar healthcare brands around the world, Sonia is now marketing strategist and consultant that helps businesses get the customers they want and keep them coming back for more with smart content. She also an author, Inc. columnist, host of a top-rated business podcast, and founder of TRY Business School. She is a Copyblogger Certified Content Strategist and certified by Hubspot for Inbound and Content Marketing. Her work has been featured in Success, Entrepreneur, Huffington Post, Smart Blogger, and more.
---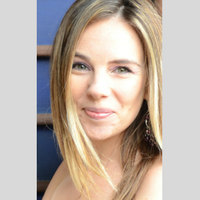 Melissa Feineman Suzuno
Content Strategist, Writer & Editor
Melissa has overseen content marketing at a number of HR tech companies including AfterCollege, Parklet, and Greenhouse. She's now a writer, editor, and content strategist who helps companies tell their stories in clear, compelling, and creative ways. She loves writing about the intersection of people and work. Melissa is a Master-level Copyblogger Certified Content Strategist and certified by HubSpot for Inbound marketing. Her work has been featured in KISSmetrics, ERE, The Muse, Glassdoor for Employers, and more.
---
Amanda Dodge
Copywriter and Marketing Specialist 
Amanda has more than five years of content marketing experience and an extensive communications background. She has worked for non-profits, major retailers, and agencies around the Tampa/St. Pete area. She is Google Analytics and Adwords certified, balancing SEO with SEM and creating data-driven marketing plans.