Dive In Tampa Bay
Dive In Tampa Bay has been writing about the best events, restaurants, and nightlife in Tampa for over five years. Simply Stated brought the site through years of changes in order to make sure the site is always matched with the newest styles and designs.
Humble Reflections Counseling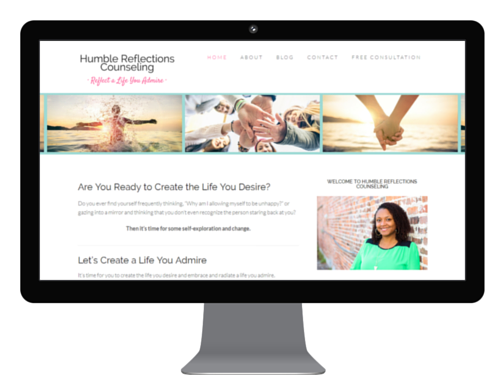 Founder Jonnique Adjmul loved her new website. "I loved working with Raubi on my website. Her personality is warm and inviting, and she took excellent care in making sure all the details I needed were addressed. She truly made my first ever website so much more beautiful than I imagined it would be."
Loving Life Therapy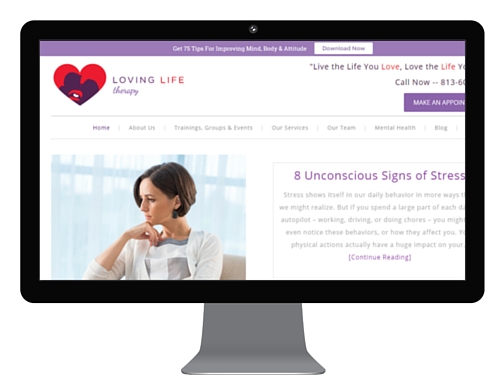 After two years of not updating their website, Loving Life Therapy came to Simply Stated with a plan to revamp their brand along with their site. We worked with them to build a fresh, modern site and fill their pages with information about their new offerings, services, and philosophy.
Eat. Lose. Gain.
When I gave Erica Mesirov's site a facelift, it did wonders for her email list. "I've gotten so many more opt-ins since Raubi designed my site. Raubi was fantastic to work with… was great at listening and then delivering exactly what I wanted."
The CEO's Right Hand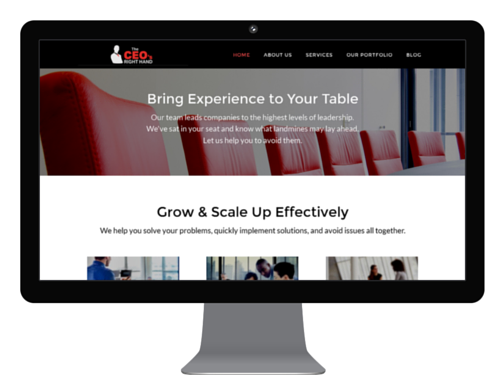 The team at The CEO's Right Hand loved their new site. "Raubi exhibits exquisite personalization in the design and revision process… and shows great care in how the project gets done and not just that it gets done."
Navigen Leadership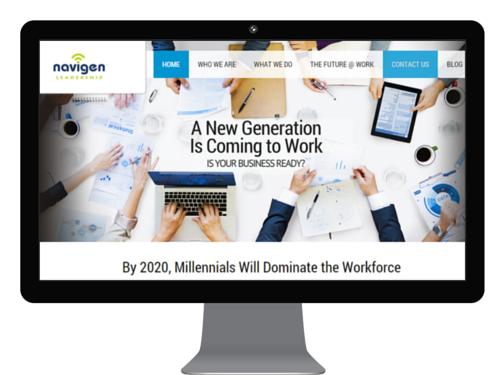 Navigen Leadership came to Simply Stated Media in need of an upgrade to their dated website. After shopping around at a dozen other marketing firms, they decided to work with Simply Stated because our rates were right and we were able to provide a simplified process that was just what they needed. 
Principals By Amy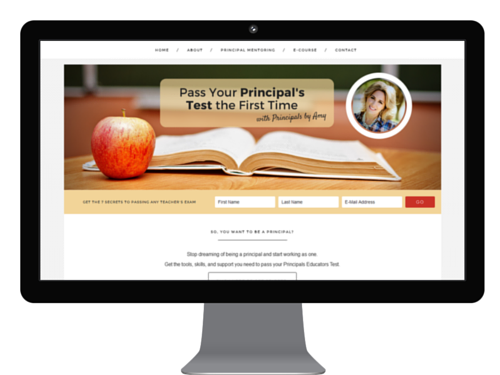 When Amy Serafini came to Simply Stated Media, she had an idea and a plan for her business. But she didn't have any design assets or content. We helped her select her branding elements, directed her content creation, and created a website that turned her idea for a business into a reality.
Dr. Yvonka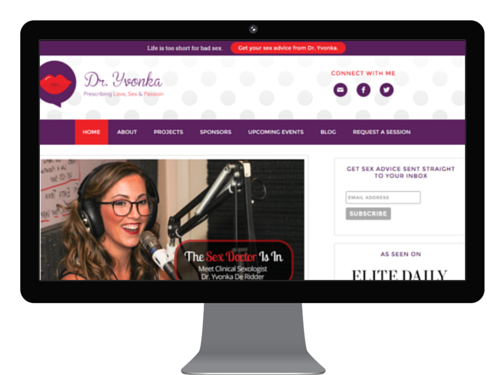 Dr. Yvonka De Ridder worked with Simply Stated to create a new website for her practice Loving Life Therapy. Then she decided to bring us back to create a website for her new brand. We developed a site that helps her attract media opportunities and share her knowledge. 
Power Up Equipment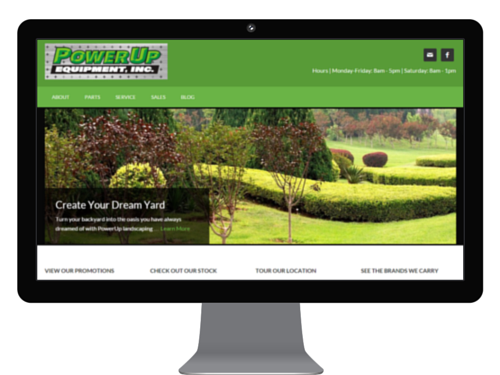 Power Up Equipment was operating with an outdated website that was not mobile friendly. They came to Simply Stated and wanted to create a new website that better highlighted their products and services and enhanced user experience on both desktop and mobile devices.
M&R Power Equipment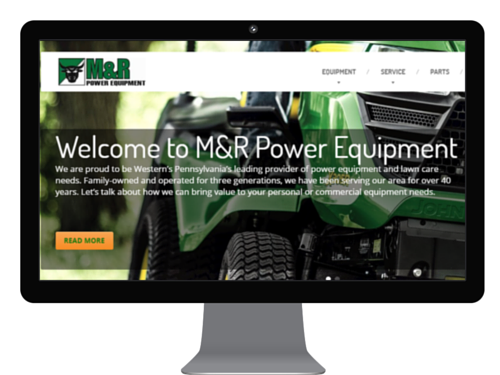 After years with the same website, M&R Power Equipment was reluctant to change their website. But after seeing the first iteration of their new site, they were excited to launch the new version and put a contemporary foot forward. Now, their site looks great on mobile, tablets and PCs, and performs better in search.