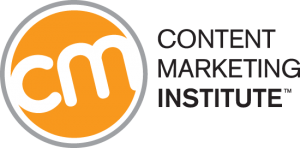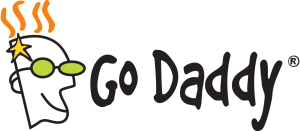 Your Website Isn't There to Just Look Pretty
It's there to showcase your brand AND move prospects closer to working with you.
If your site isn't driving interest, sales, or leads -- it's not doing what it's supposed to.
But, we can fix that.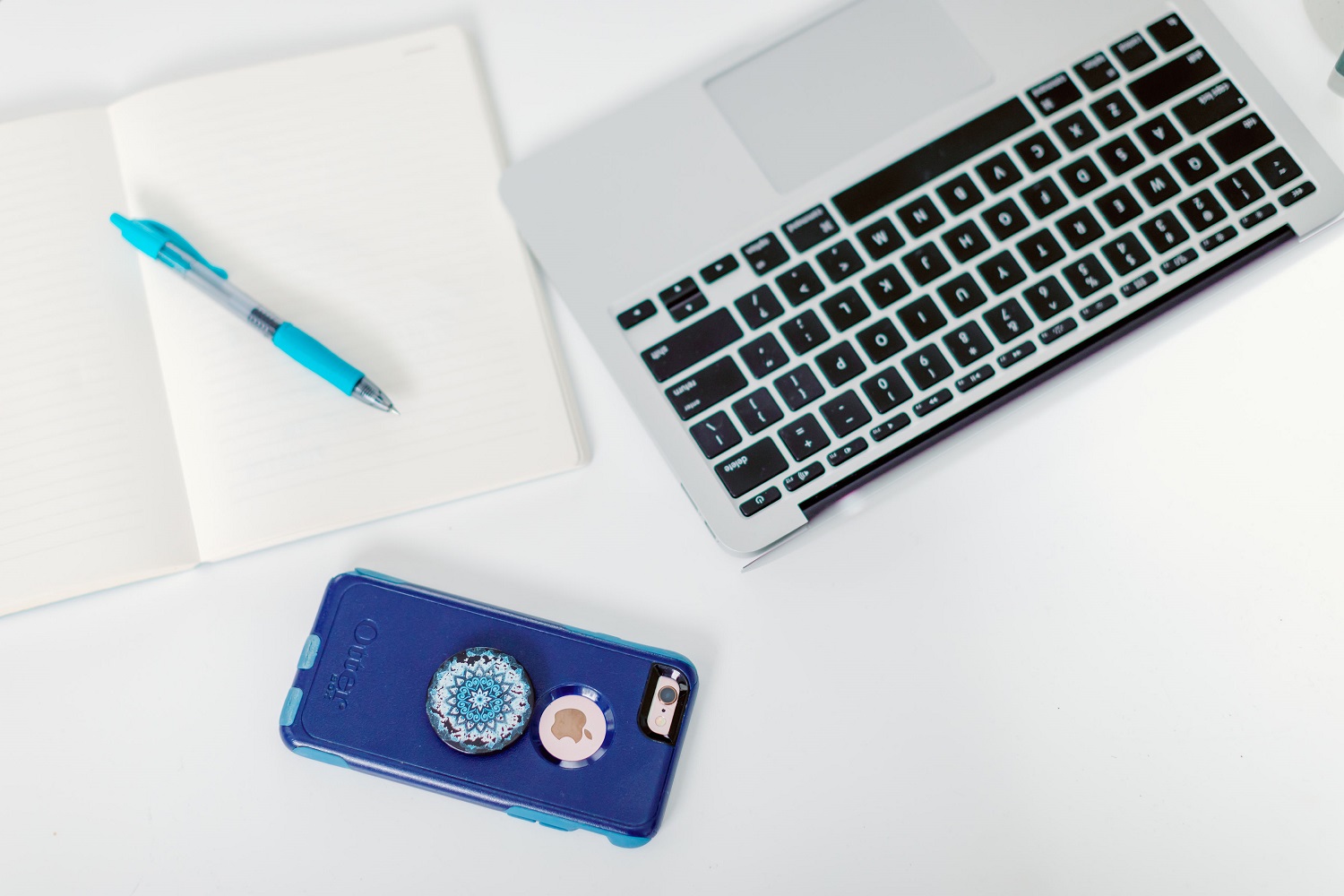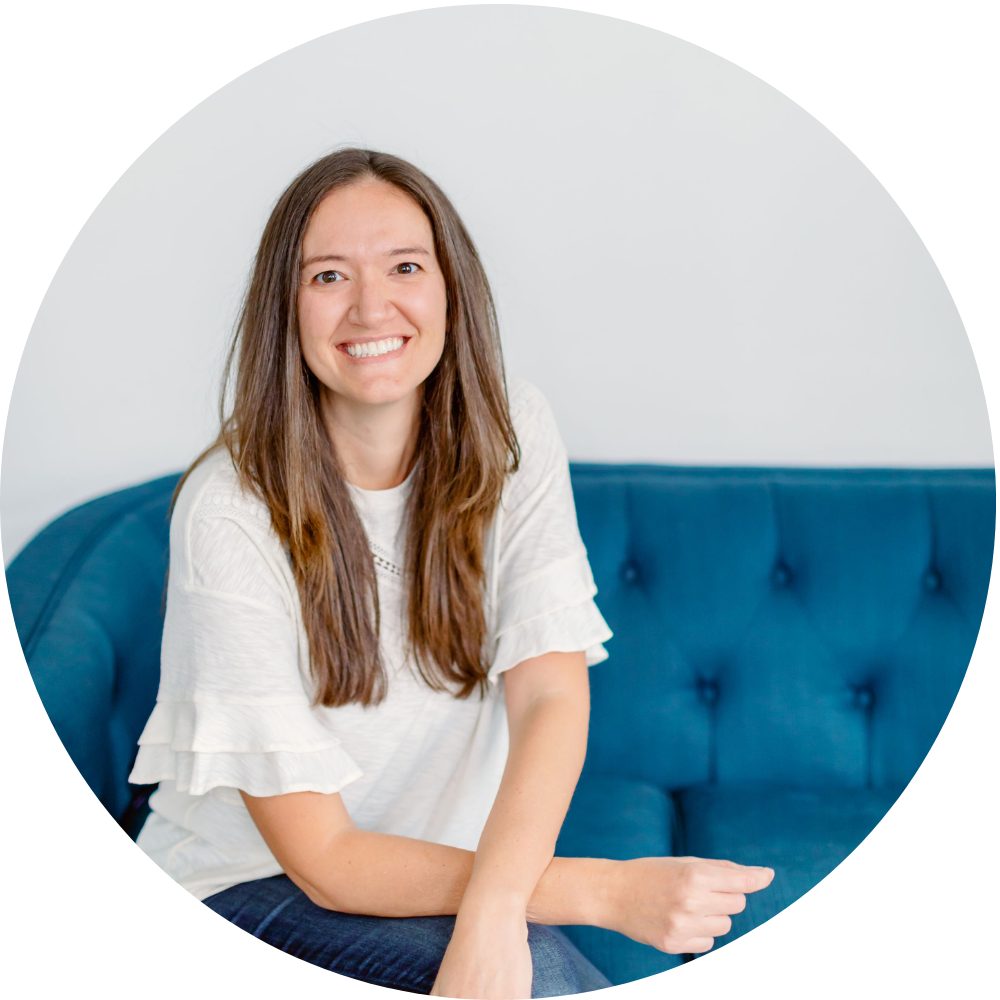 I'm a website strategist and copywriter who has seen too many small businesses with a big problem.
They want to work on social media, paid ads, and driving traffic to their site -- even though their website is a marketing mess.
They waste money promoting websites that can't effectively engage or convert customers. I help them fix that. 
Let's Optimize Your Website 
Simply Stated uses a three-step process to set your website up for success. 
1. Audit
We audit your site, create a content library, and perform a SWOT analysis to see what's working and what's not.
2. Strategy

We create a website strategy and content guide that outlines the approach you need to reach your top goals.
3. Funnel
We design a website funnel that uses on-site content to generate leads and drive users to take action.
Take It From Happy Clients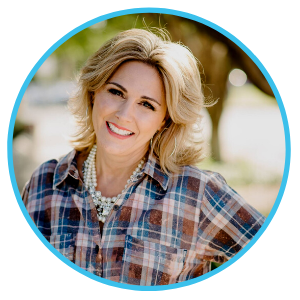 I struggled with the many decisions related to building a website, then I met Raubi, and she made the process EASY!
Amy Serafini
Principals by Amy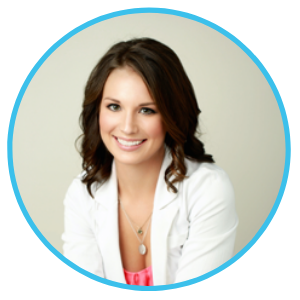 Raubi is a talented and experienced copywriter who is a joy to work with.
Mandy McEwen
Mod Girl Marketing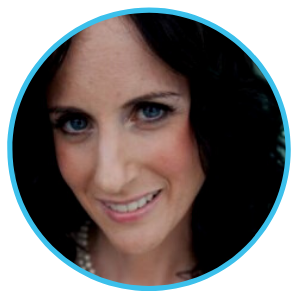 I've gotten so many more opt-ins since Simply Stated designed my site. Raubi was fantastic to work with.
Erica Mesirov
Erica Mesirov Food Coach
Stop Driving Traffic to a Website That Isn't Working

Start your audit and improve your site so it starts working for your brand 24/7.
Connect with Simply Stated on Instagram