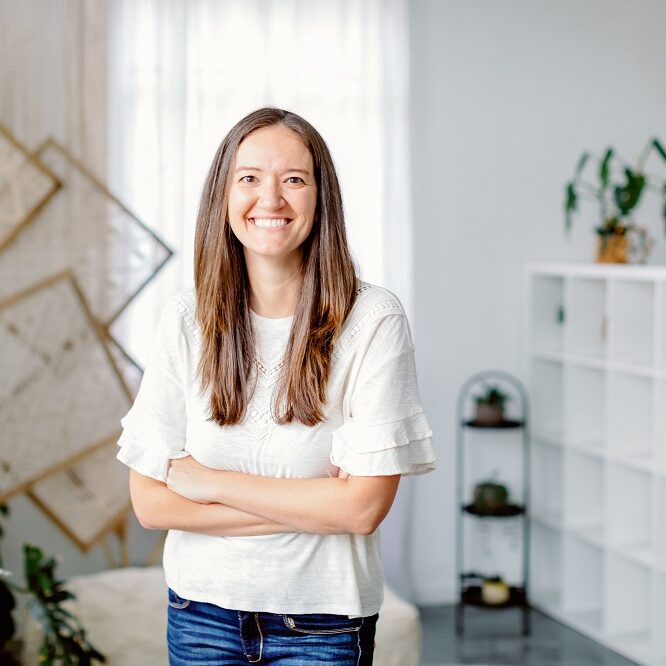 Hi, I'm Raubi,

For as long as I can remember, I've been obsessed with two things: organization and content.
As far back as grade school, I was organizing clubs and setting up neighborhood magazines. I loved launching projects and telling stories.
It's no surprise that have I have made a career helping others launch projects of their own.
I'm constantly inspired by people who are creating the life they want through their own business, and I love helping them bring their business to life online.
Through Simply Stated, I get to help creative and talented entrepreneurs tell their story and promote their business by helping them set up and optimize their website.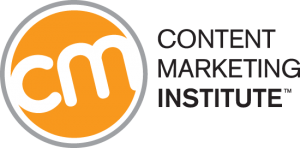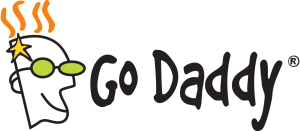 Getting Educated and Inspired

I always knew I wanted to be a writer. I studied writing in College, attending the University of Tampa and earning a Bachelor of Arts in Writing.
But, after I graduated, I was left wondering what I could do with my writing skills. Then, I discovered blogging.
Ten years ago, I found my way into online marketing when I started my first blog, a digital lifestyle website about things to do in Tampa. I was hooked.
That experience led me into the professional world of digital content when I became community manager and trainer for a content marketing development agency where I discovered the full reach and need of digital content.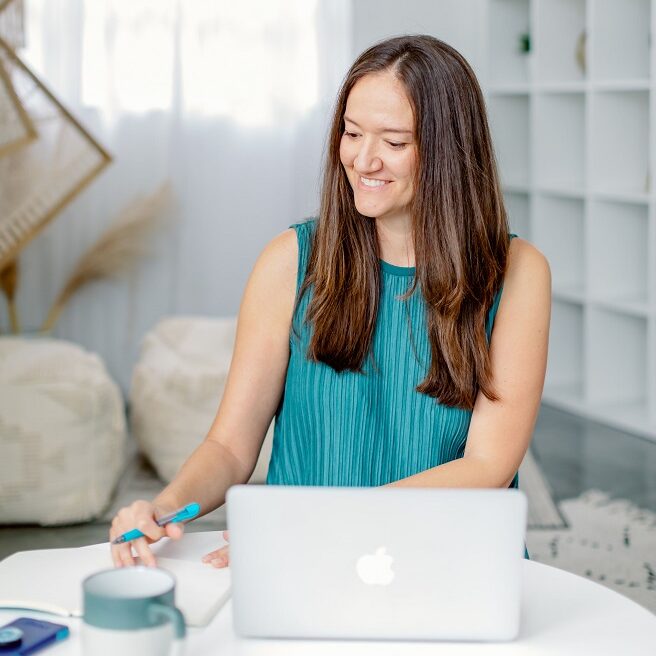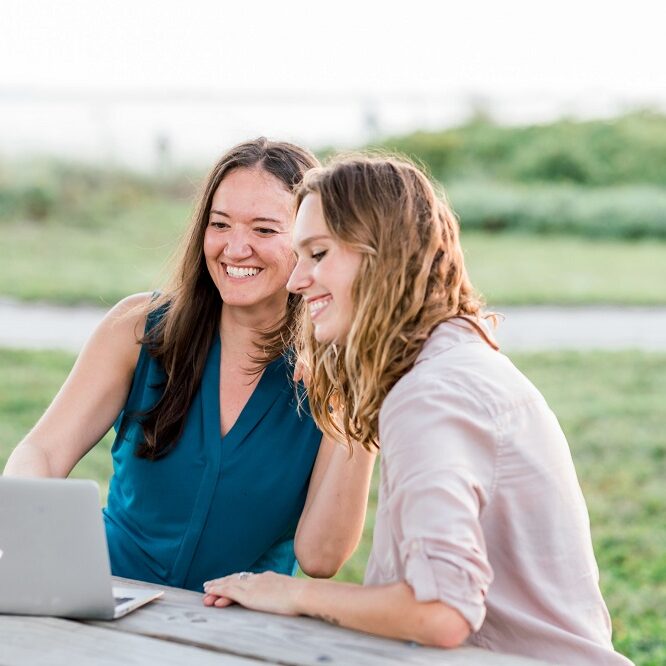 Starting Simply Stated

While working at the content agency, I got to hone my writing and digital media skills by training hundreds of writers to create compelling, conversion-oriented copy.
It wasn't long before I identified that my passion was working directly with businesses. I have a connection with entrepreneurs, service providers, and creatives and wanted to do whatever I could to help them succeed. Seeing how many struggled with their website, I identified this was the best place for me to help.
Using my writing and marketing skills, I began helping business owners strengthen their business by strengthening their website -- using it to drive more interest, leads, and sales.
We should all get to do work that we love, and I'm grateful I've been able to help over 90 business owners do more of what they love by supporting their website and digital content needs.
Make Your Website Simply Stated
Set your website up for success by starting with a Simply Stated Website Audit!
Out of the Office

The beach is my happy place. So when I'm not in the office, I'm lucky to live in sunny Tampa, Florida, where I can drive to some of the most beautiful beaches in the country.
I'm happy to sit in the sand and read or bring my paddleboard and explore the mangroves and search for manatees.
I also love traveling to visit family and friends and explore new cities and countries. Nothing is better than landing in a new environment with new places and local food (and breweries) to explore.
When I'm home, I'm reading, cooking, doing yoga, and hanging with my best friend and partner in life, Steve.