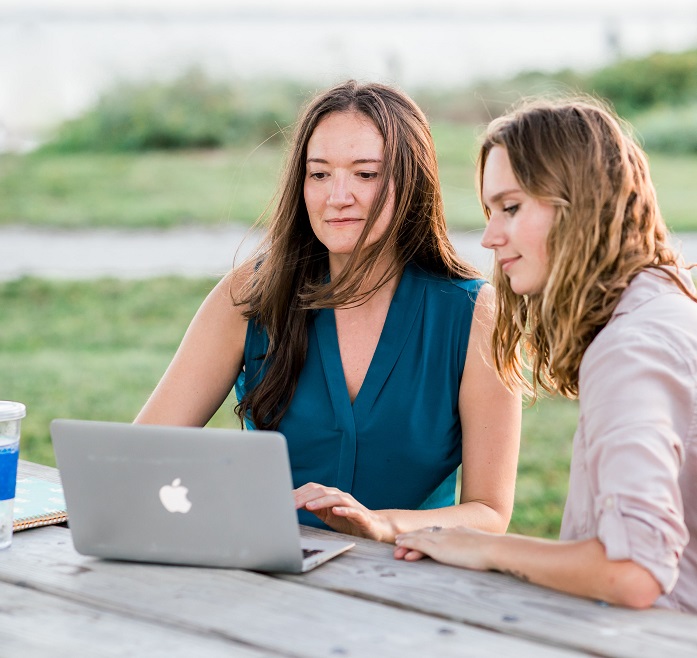 Creating Compelling Websites + Copy
Simply Stated got its roots in the thing that matters most to good marketing and websites -- writing.
Beginning as a blog writing company, Simply Stated quickly grew to help with other digital marketing needs like website development, on-site copywriting, and website funnels.
Now, we help small businesses and brands create holistic website strategies that employ all the best practices of website marketing to make sure they get the most out of their website traffic.
Starting Simply Stated 
A decade ago, I found my way into online marketing when I started my first blog. That experience led me into the professional world of digital content when I became community manager and trainer for a content marketing development agency where I trained hundreds of writers to create compelling, conversion-oriented copy.
Then I used that experience to found Simply Stated Media in 2014. Now, I love using my experience to help clients and write for publications like Entrepreneur, Copyblogger,  Content Marketing Institute, GoDaddy, and more.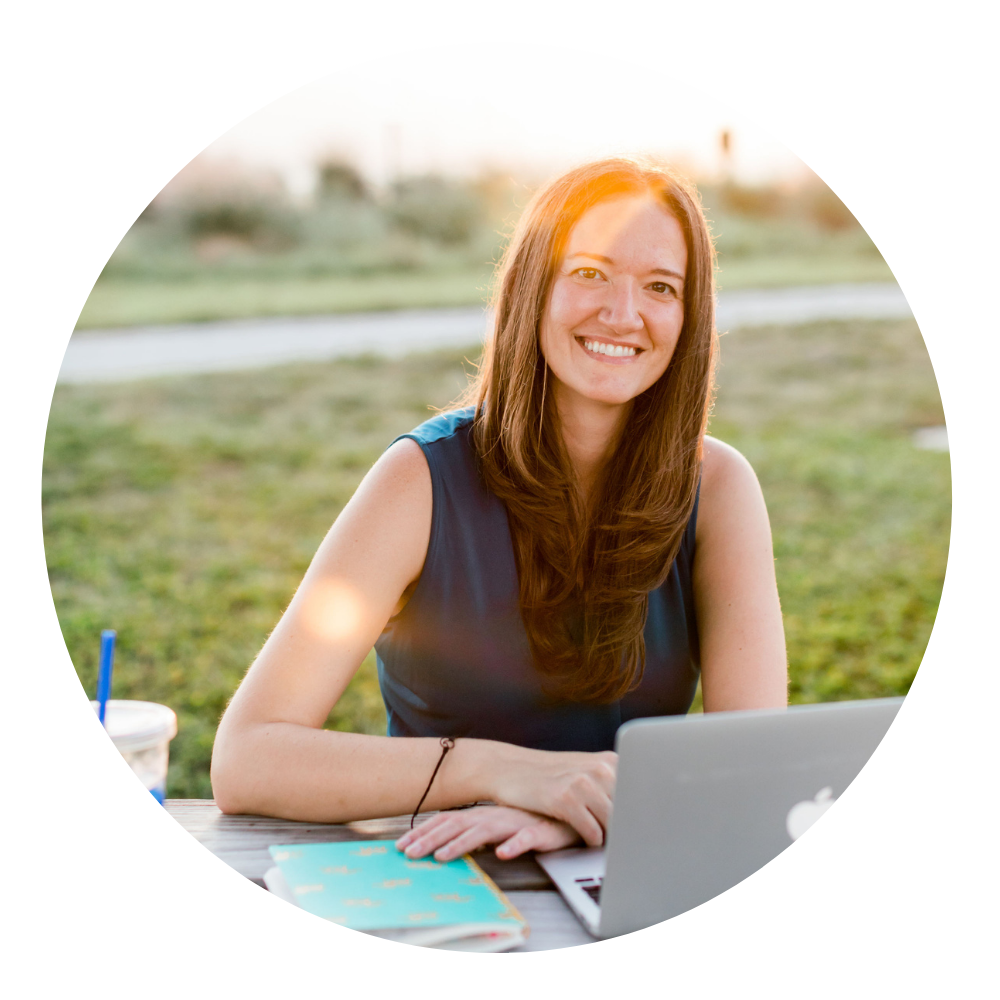 Make Your Website Simply Stated
Set your website up for success by starting with a Simply Stated Website Audit!