Stop wondering if your website is working for your business.

Get answers in one day with a Website Strategy VIP Day. 
Many business owners struggle with their websites.
They try to learn everything on their own and get overwhelmed with advice and tips.
Or, they get so busy with other things, they neglect their website completely.
But you CANNOT ignore your website. It's one of your business's biggest assets. You need to optimize your site to increase interest, leads, and sales.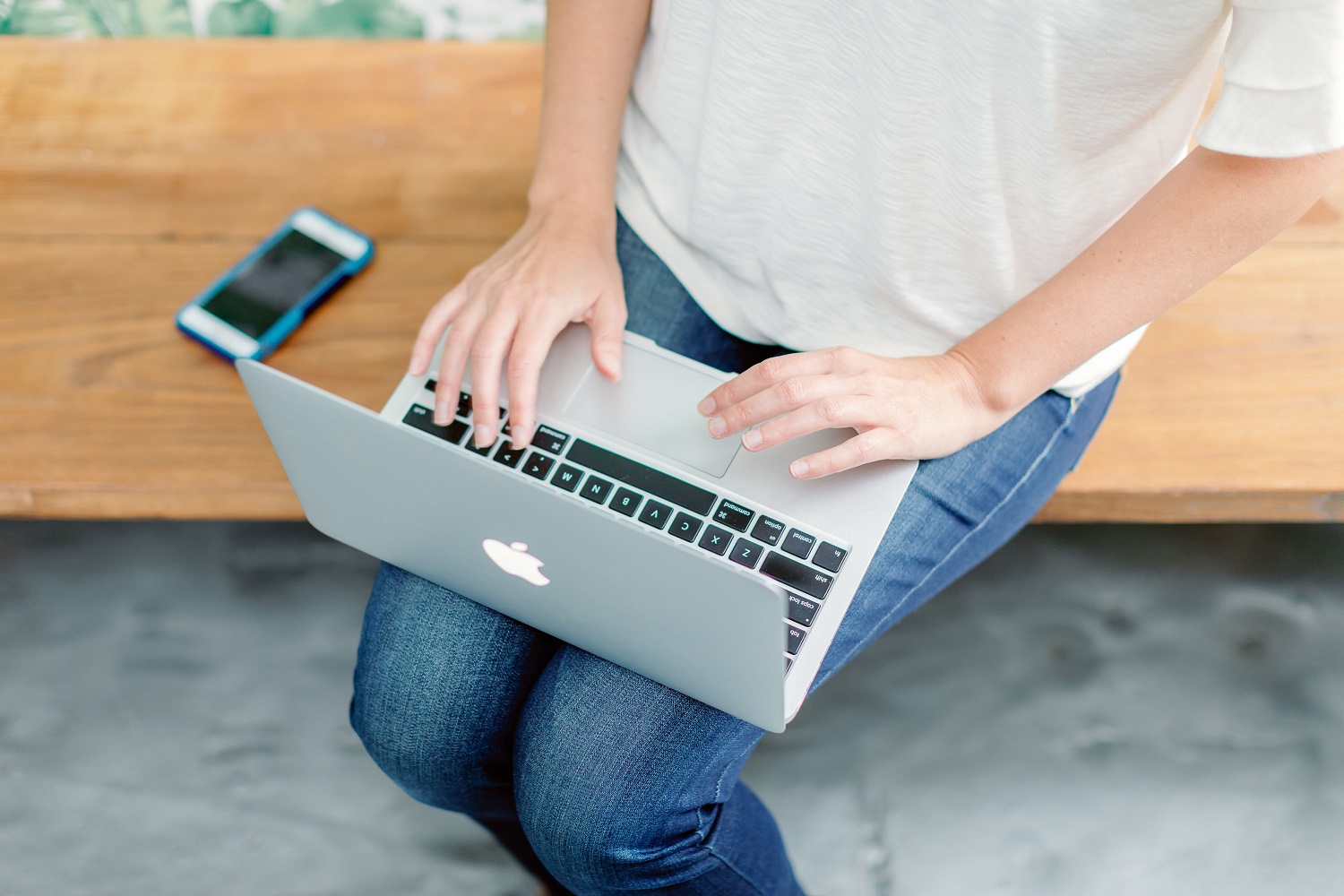 Make Your Website Your Best Business Asset

A Website Strategy VIP Day makes your website work harder for your business. It allows you to: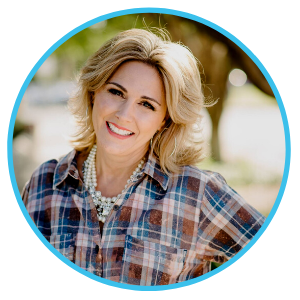 "I struggled with the many decisions related to building a website, then I met Raubi, and she made the process EASY!"
Amy S.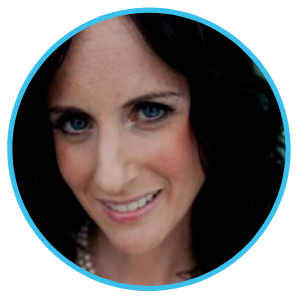 "I've gotten so many more opt-ins since Raubi designed my site. Raubi was fantastic to work with."
Erica M.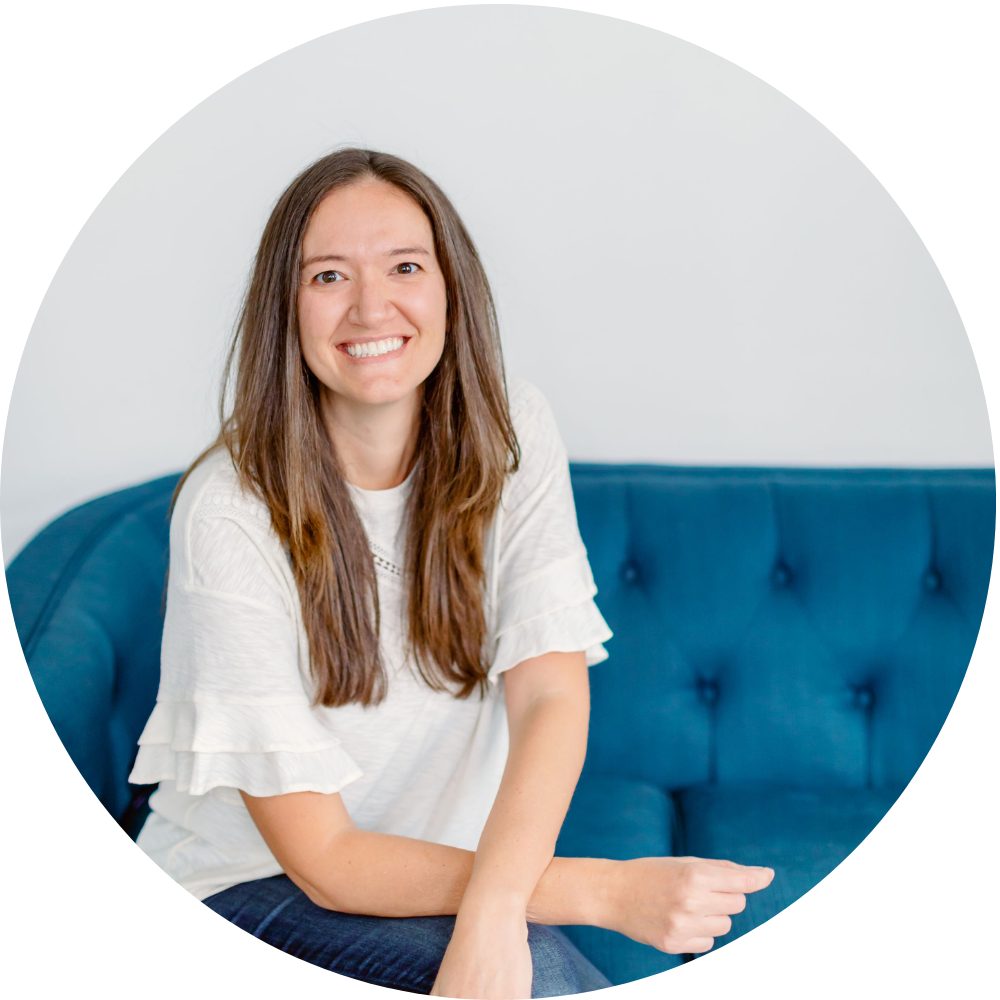 I'm a website strategist and copywriter who has seen a lot of service providers with the same problem.
They set up their websites, often on their own, with no concrete strategy or plan.
They quickly launch and then jump right into social media, paid ads, and other marketing tactics -- even though their website isn't set up to effectively engage or convert traffic.
I help them fix that.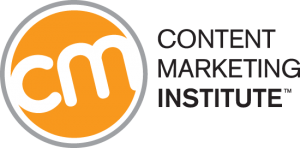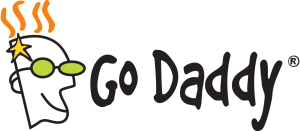 Get Answers with a Website Strategy VIP Day
I design a plan for your website in three steps.
1. Discover
I dive deep into both your business goals and your website to audit your existing presence and plan.
2. Strategize
I develop a strategy for helping you reach your goals, using what you have and identifying what you need.
3. Suggest
No fluff here. I provide concrete, actionable steps for you to take based on your strategy, goals, and current website.
Before you know where you're going, you need to know where you've been.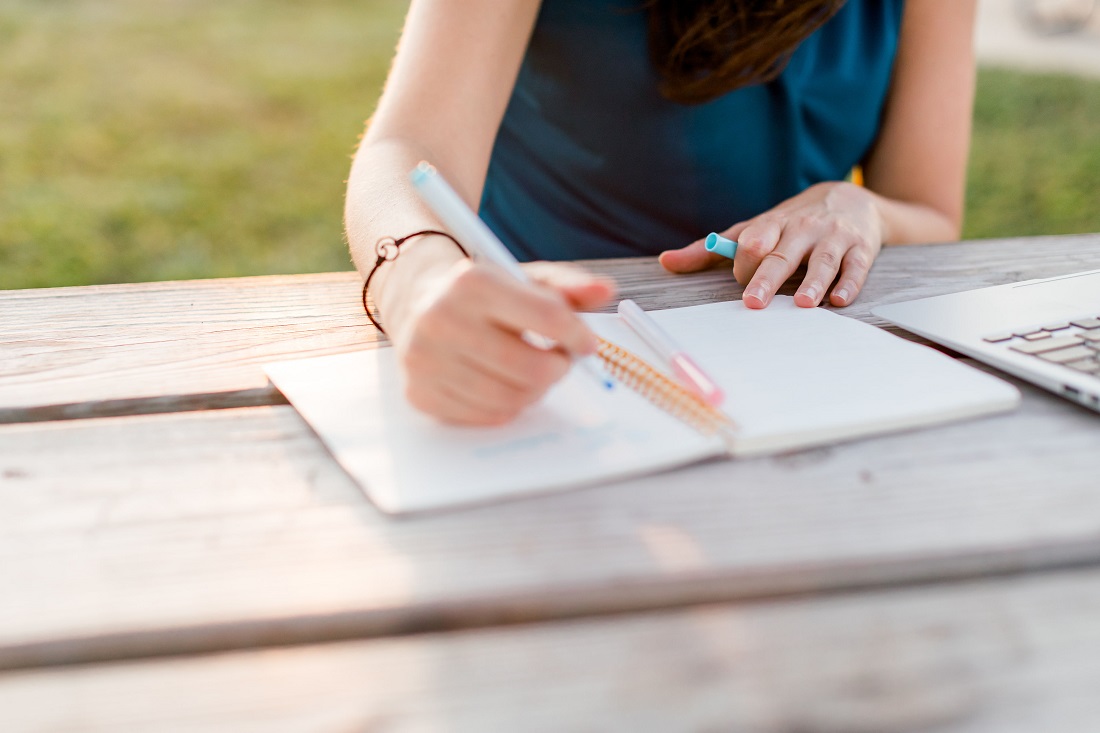 The Website Strategy VIP Day identifies:
Issues with existing copywriting, SEO, UX, and design
Content gaps and messaging issues that might be confusing website visitors
Ways to optimize site structure and organization
Ways to maximize content assets you already have
Ways you might be wasting website traffic by incorrectly or failing to use on-site funnels
How Will You Feel After Your VIP Day?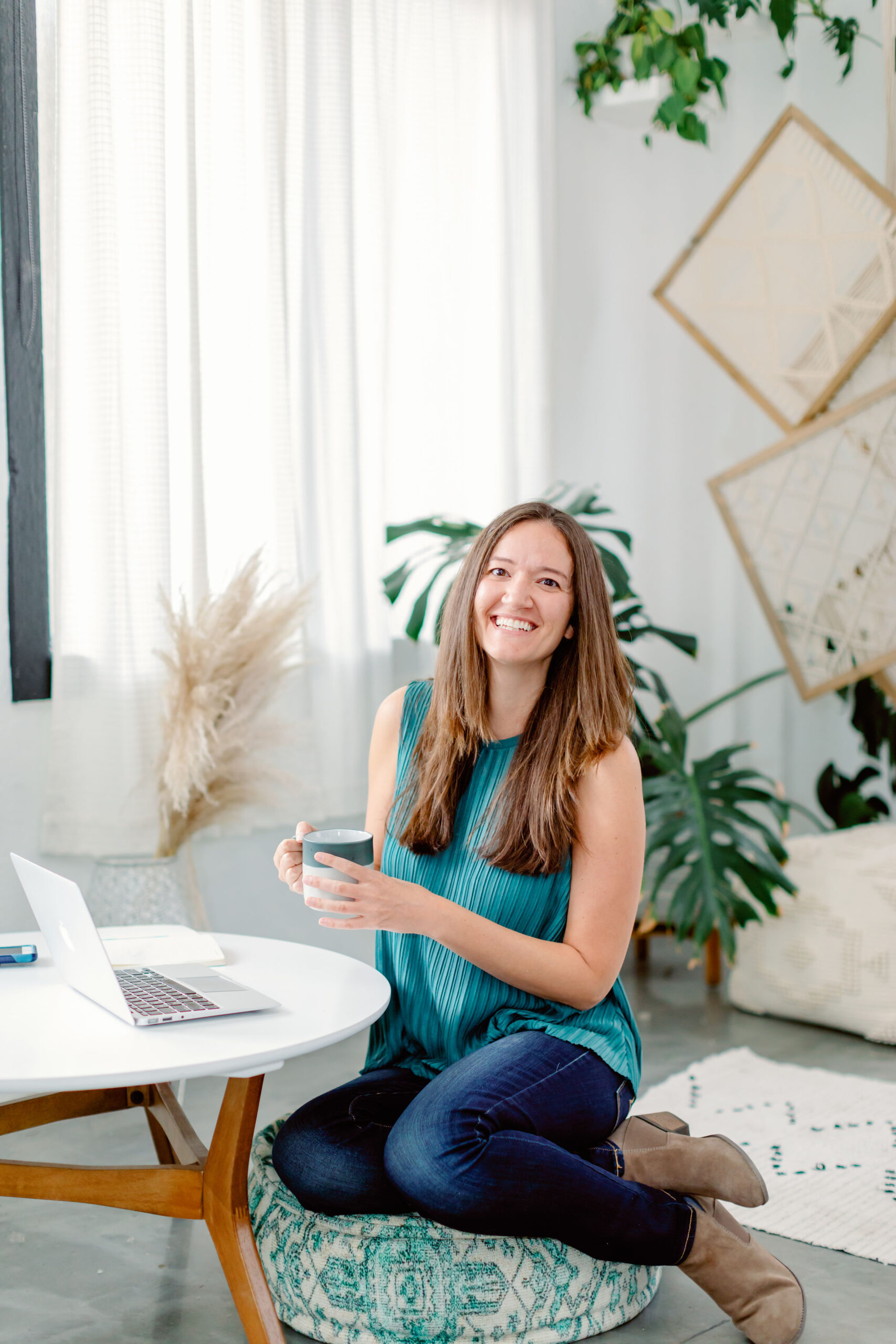 The process helped me create a concrete plan with steps for moving forward so I could begin engaging my new target audience while getting more out of the website assets I already had. -- Susan Nieland, CFO Solutions
The structural suggestions and focus points were really helpful in streamlining and focusing on the different audience services. -- Andrea Todd, Kindable Learning
After working with Raubi and implementing her suggestions, I feel super confident sharing my website with others. She helped me strengthen the copy of my website, so that people who aren't familiar with my work will see the value and how I can help them too. -- Ana Lilia, Breathwork Coach

What Will You Walk Away With?
Strategy Outline
So you can define your audience, offerings, goals, keywords, and competitors.
SWOT Analysis
So you can get a good look at what is working on your site and what is not.
Site Suggestions
So you have actionable steps you can use to move forward and improve your site.
Support
So you don't have to wonder if what you are doing will help you reach your goals.
Book Your Website Strategy VIP Day
Stop spending money and wasting resources on paying for traffic and content that doesn't convert.
Create a plan that will provide value for years to come by turning your website into your business's best sales person.
Apply for your Website Strategy VIP Day today.