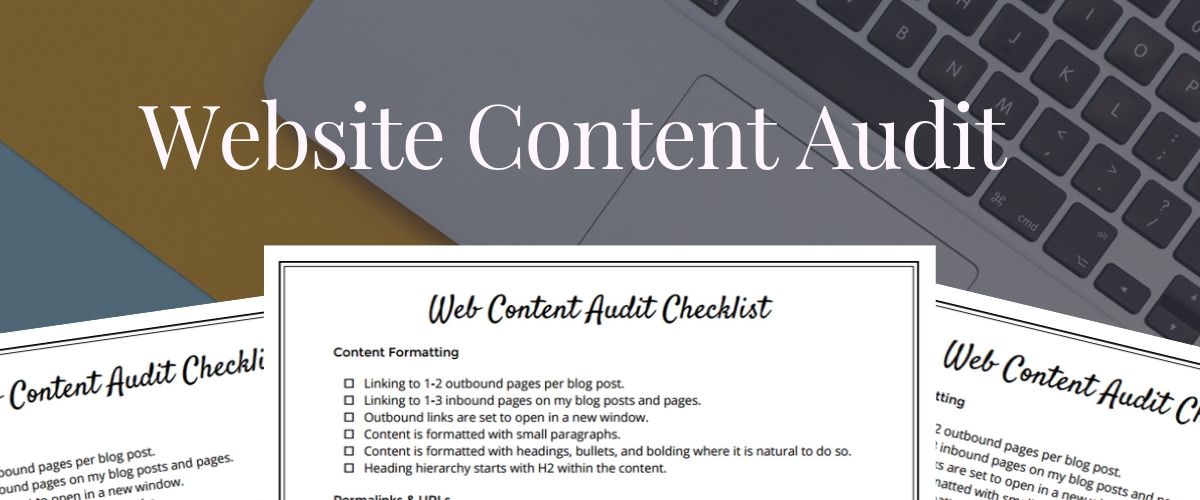 FREE 50-Point Website Audit
Get a quick overview on the status of your website. Download our free 50-point website audit to see how your site stacks up.
Or, get a complete look at the status of your website with a Simply Stated Website Audit.

The Simply Stated Website Audit
Find out what signals your website is really sending to customers. Let the pros at Simply Stated dive into your site, review it from top to bottom, and see what's really going on.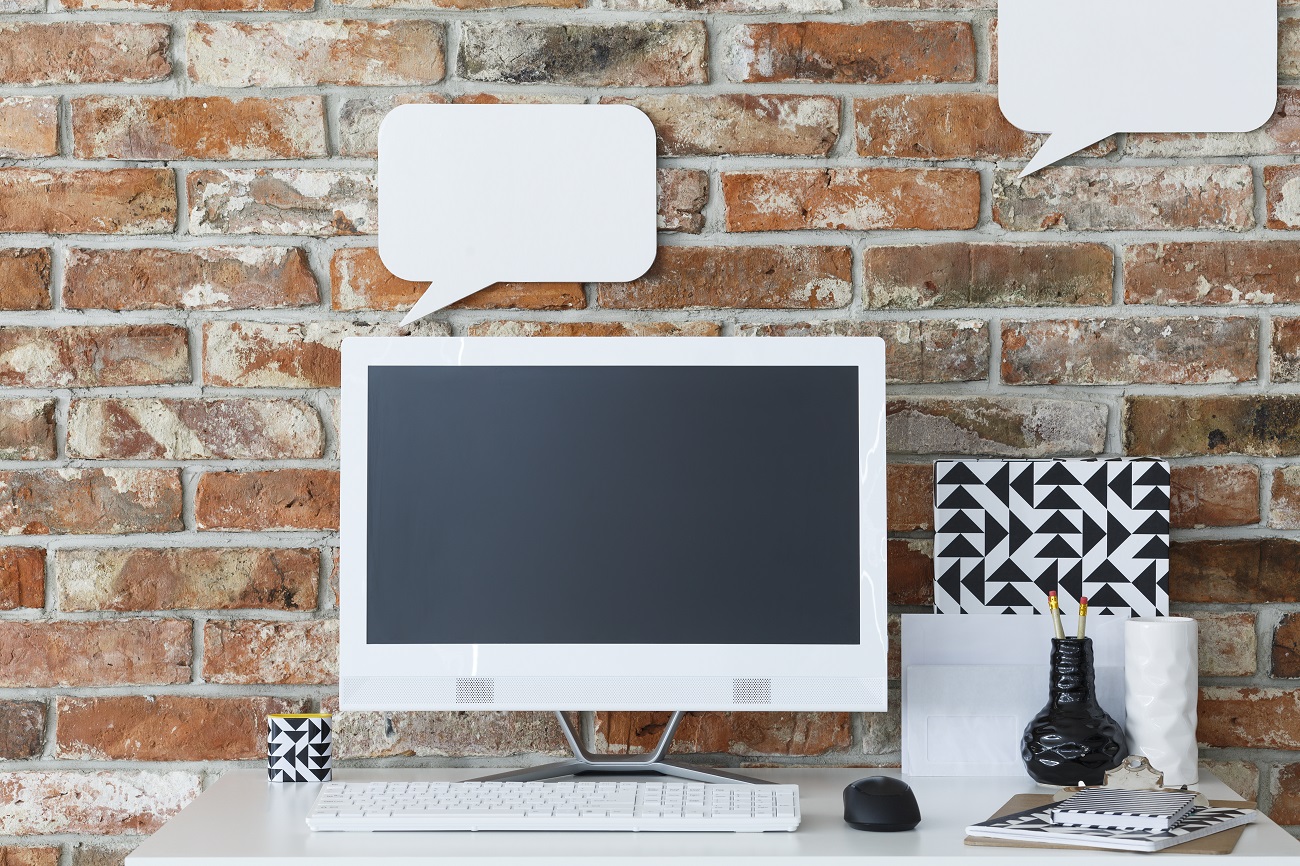 Before you know where you're going, you need to know where you've been.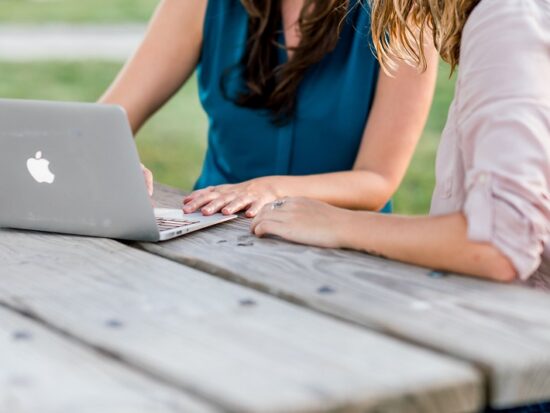 Through the Simply Stated Website Audit, we'll look at your current site and identify:
Any issues with existing copywriting, SEO, UX, design, and more
Content gaps and messaging issues that might be confusing website visitors
Ways to maximize content assets you already have
Ways you might be wasting website traffic by incorrectly or failing to use on-site funnels
Your Website Audit Includes...
Discovery Call
We'll have a 30-minute call to talk about your business and goals.
Content Library
We list and rate your existing landing pages and blog posts.
SWOT Analysis
We list website strengths, weaknesses, opportunities, and threats.
Site Suggestions
We give you a list of ideas and actionable steps you can take to improve your site.
Get Better Results From Your Website
Once you have a Simply Stated Website Audit, you can:
Have a better understanding your website as a whole
See where you might be wasting traffic, opportunity, and money
Confidently begin promoting your website
Have the information you need to create an informed Website Strategy and Website Funnel Plan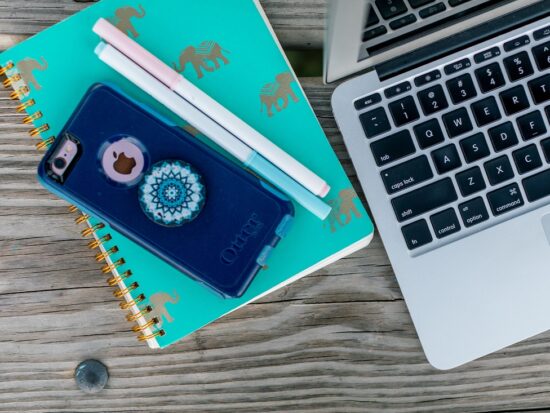 Get Your Simply Stated Website Audit for Just $325
How much money are you losing every month by having a lazy website that isn't working for your business?
It's probably more than $325.
So, stop spending money and wasting resources paying for traffic and content that doesn't convert. Create a plan that will provide value for years to come by turning your website into your business's best sales person.
Start your Simply Stated Website Audit today.